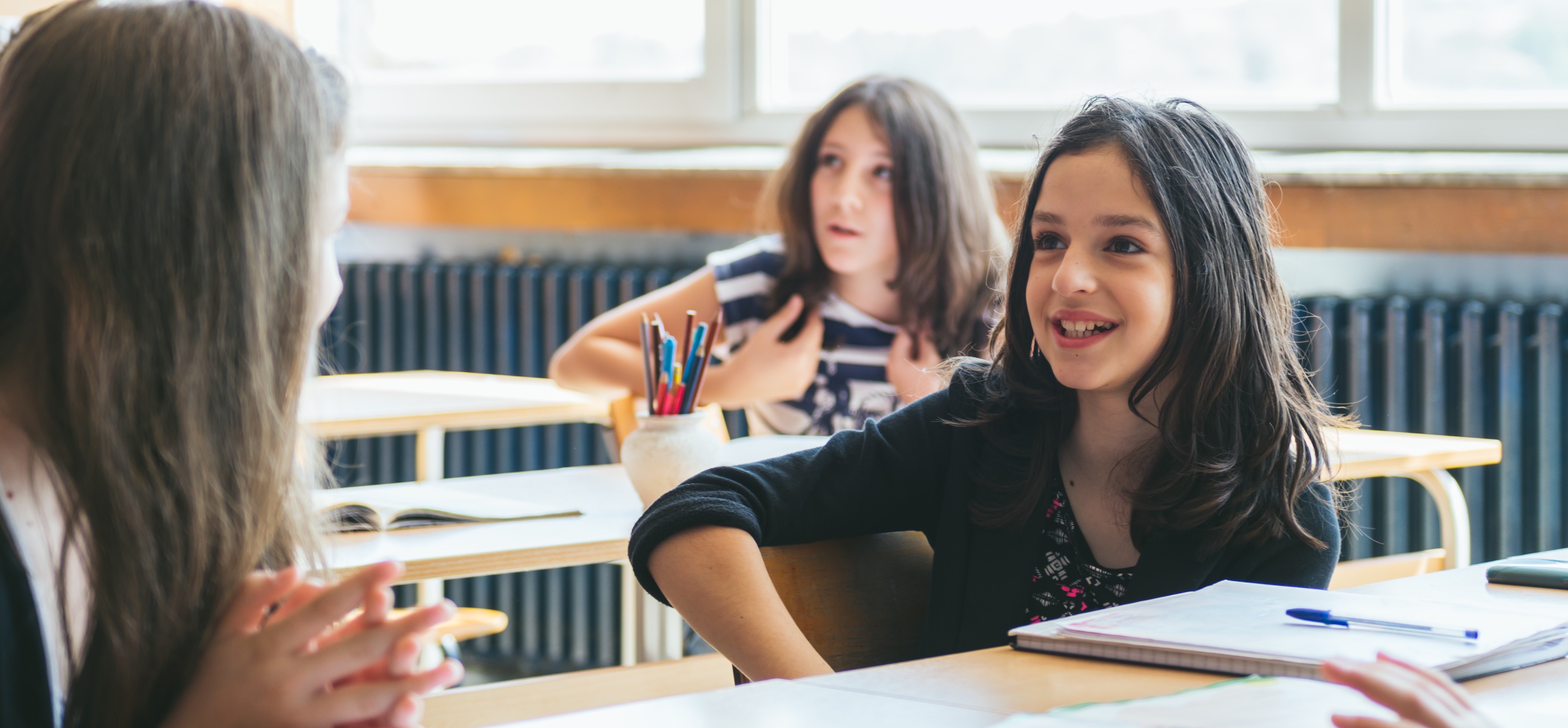 History's Mysteries K-5 Curriculum
Emerging America will launch this ready-to-use program for classroom and remote instruction in July. Register for Introductory Workshop with the authors.
Veteran and award-winning educators Laurie Risler and Kelley Brown created this inquiry-based curriculum featuring primary sources from Massachusetts collections and the Library of Congress.
Sixty teachers pilot tested the History's Mysteries curriculum, including in-person classroom teaching and teaching through remote instruction.
Each grade-level unit invites students to a series of inquiry activities grounded in the 2018 Massachusetts History & Social Science Framework.
Each lesson in a unit has a question framed as a mystery. 
The first mystery in each unit is an introduction to inquiry.
Each mystery has a clickable presentation with optional narration provided.
Each mystery teaches vital vocabulary.
Customizable handouts and other materials are provided.
The kids loved this! They were very interested in the slideshow the entire time. The narration made it seem like a movie. They asked a lot of thoughtful questions and had lots of good discussions. I liked that we had the flexibility to make it last as long or as short as they could handle. - First Grade Teacher
There are 6 History's Mysteries units, one per grade level, each fully addressing a topic in the new standards for that grade.
Kindergarten: What is the difference between now and then?
Grade 1: How do communities make decisions?
Grade 2: Why do people move?
Grade 3: Why do people celebrate the 4th of July?
Grade 4: How did water shape work?
Grade 5: What is "Free Speech"?