Our Team
Emerging America staff and network of teacher coaches consult regularly with local schools and districts, the Massachusetts Department of Youth Services' education program, and Special Education in Institutional Settings program.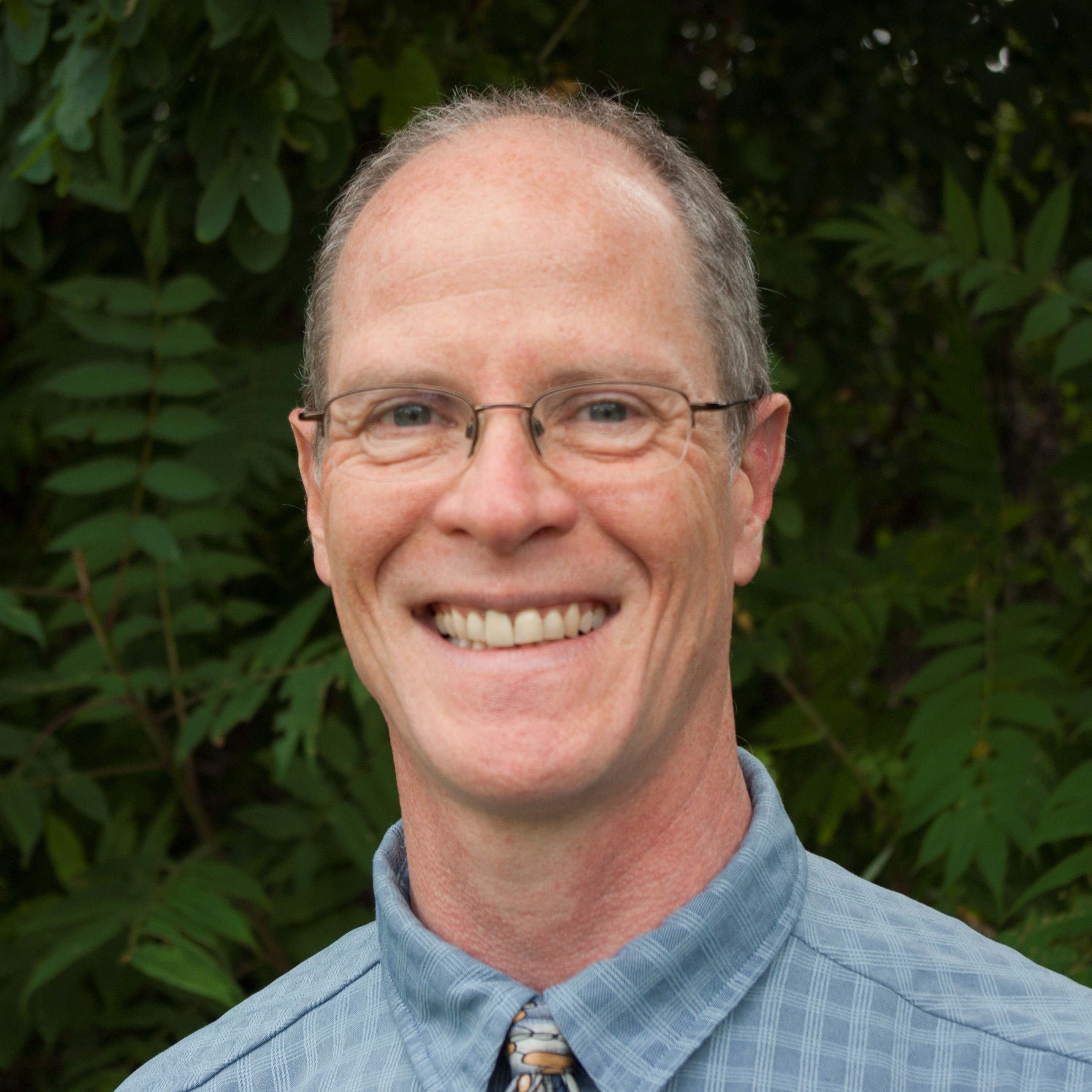 Rich Cairn, Director
Rich Cairn has directed the Emerging America program since 2006 with funding from the Library of Congress Teaching with Primary Sources Program, the National Endowment for the Humanities, and the former Teaching American History program. In addition to nationally funded work, Rich worked with colleagues to shape and to roll out the 2018 Massachusetts History and Social Science Curriculum Framework. A graduate of Yale University, Rich earned a Master of Public Affairs from the Hubert H. Humphrey Institute at the University of Minnesota. He is a recognized national leader in service-learning, civic engagement, performance assessment, environmental education, and history education. He has authored numerous books and multimedia, and has designed and led hundreds of teacher workshops. He is a lifelong social justice activist.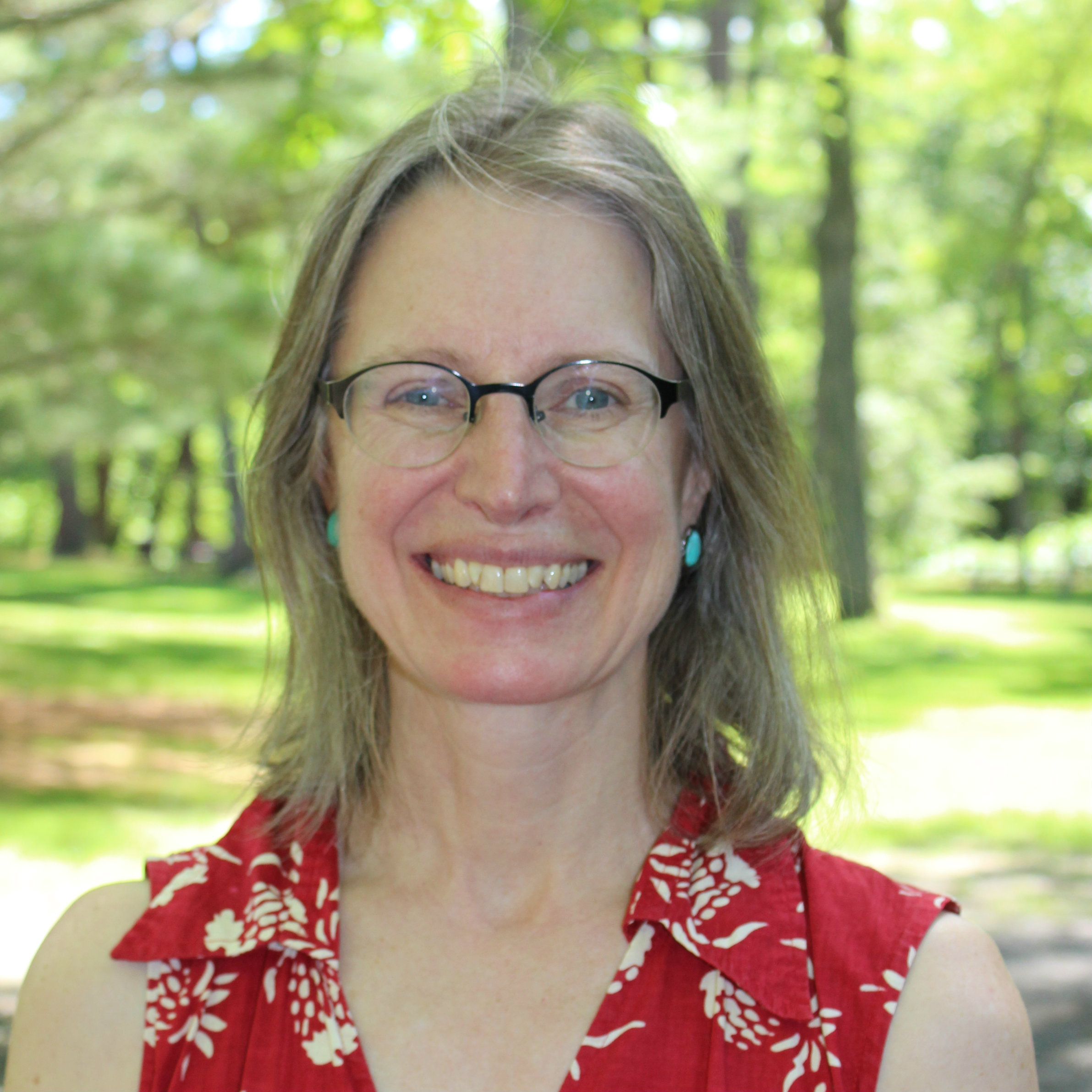 Alison Noyes, Assistant Director
Alison Noyes is the Assistant Director of the Emerging America program at the Collaborative for Educational Services. She has worked in the field of education for over 30 years, entering as a teacher of English Language learners and high school history, and working for many years with international students and college study abroad as a program director and assistant dean before returning to focus on engaging K-12 students. Alison is a graduate of Haverford College and received graduate training in methods of teaching English as a Second Language at Harvard University while teaching in their intensive English summer program. She received a Master of Arts from Lesley University. She has worked on curriculum to engage students using theater arts techniques and developed projects incorporating local and site-based history resources into teachers' classrooms.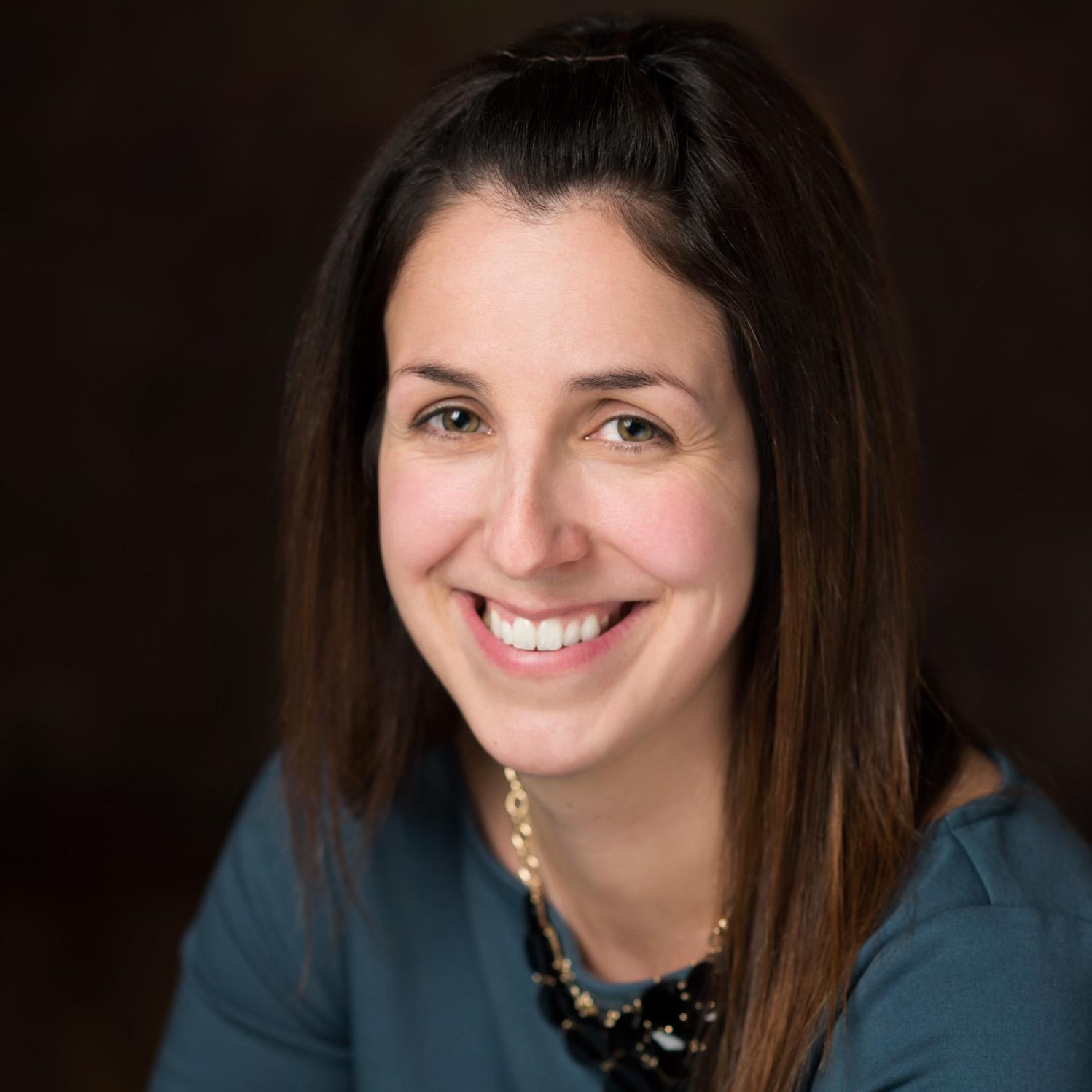 Karen Albano, eNews Editor
Karen Albano began working with the Emerging America program in 2015. She is currently the editor of the weekly History eNews, and has contributed to many facets of the Emerging America program, including developing curriculum, improving the accessibility of the website to educators, and overseeing social media outreach. She earned undergraduate and graduate degrees in Education and History from Westfield State University and is currently pursuing her Doctorate of Education from Northeastern University. Karen is an Elementary Lead Teacher in the Agawam Public Schools where she has worked as an 8th grade History Teacher since 2007. She has taught a variety of history courses including Ancient History, World History I and II, and US History I and II. She has taught the CES' Sheltered English Immersion Teacher Endorsement Course, adult education courses, co-taught inclusion classes, and taught within Connections, a self-contained behavioral program.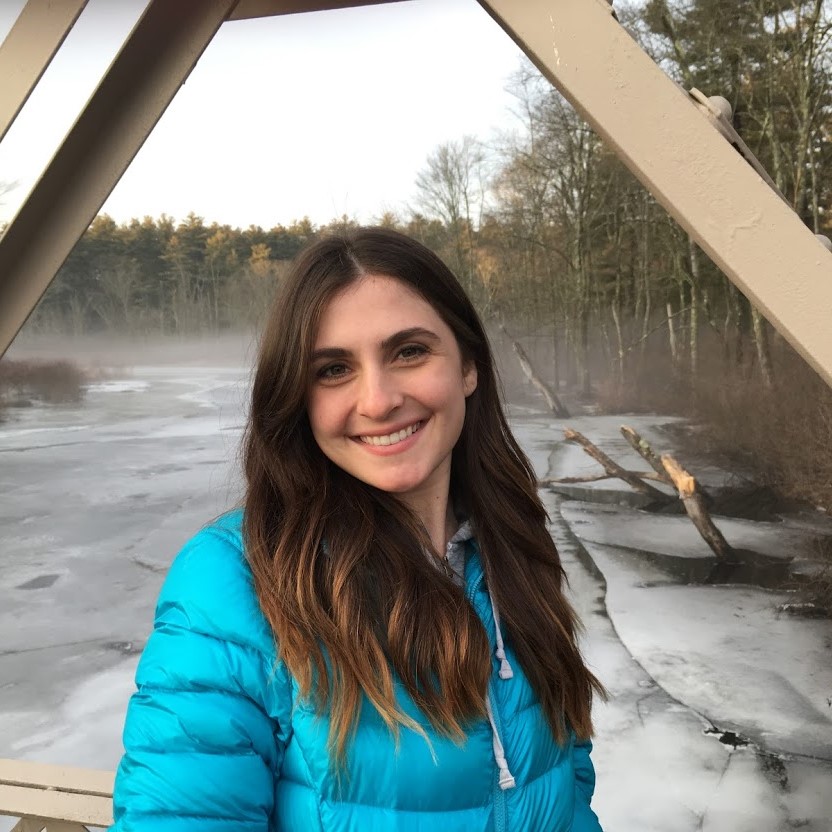 Rachel Panasci Lima, Web Development
Rachel Panasci Lima began working with Emerging America in 2019 as the project coordinator for the NEH Landmarks of American History and Culture Program Forge of Innovation: The Springfield Armory and the Genesis of American Industry. Currently she continues her work as a history researcher specializing in online exhibits to facilitate website development. She is a MA student in the history department at the University of Massachusetts Amherst studying public history and cultural landscape management.