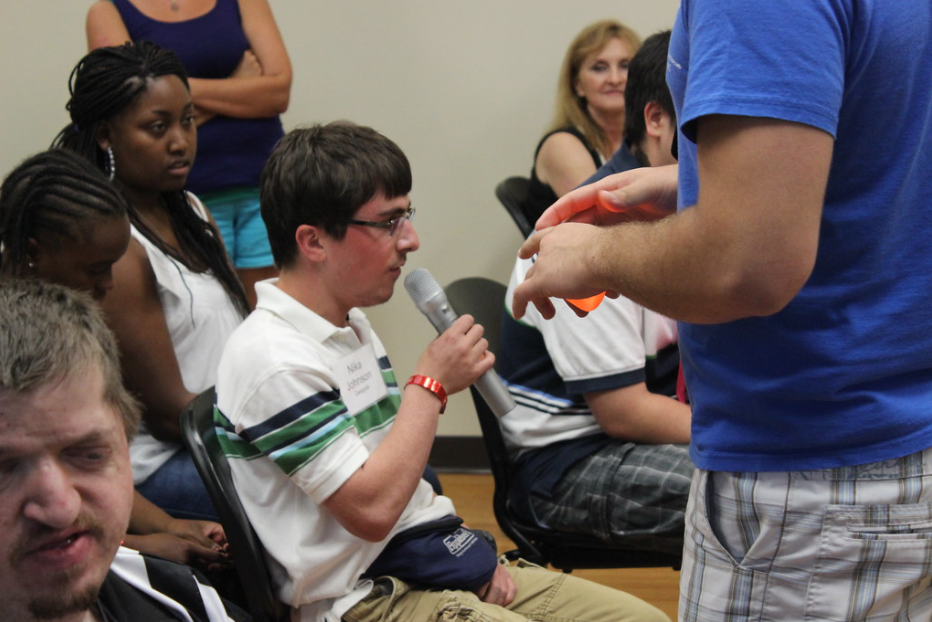 Emerging America builds teachers' capacity to access and effectively use primary sources to engage students of all abilities. We strive to offer stimulating and useful professional development, exemplary projects and materials, technical assistance, and online resources.
Emerging America is a program of the Collaborative for Educational Services (CES) in Northampton, Massachusetts. Founded in 2006, Emerging America supports K-12 history educators and students–especially struggling learners–to develop skills of inquiry, exploration and interpretation of the past through primary sources.
We receive funding from the U.S. Library of Congress Teaching with Primary Sources (TPS) program at CES, and partner with other national and regional funders, including the National Endowment for the Humanities, and the Massachusetts Department of Elementary and Secondary Education. 
In partnership with history institutions and top scholars, we help teachers build engaging curriculum and hands-on projects while encouraging rigorous critical thinking about evidence and interpretation. Emerging America programs feature primary sources from local museums and archives in addition to the vast collections of the Library of Congress. Emerging America is a core member of the fully online Disability History Museum.
Emerging America workshops and resources help teachers and students meet content and skills standards in History and Social Science and in English Language Arts literacy. Emerging America staff and network of teacher coaches consult regularly with local schools and districts, the Massachusetts Department of Youth Services' education program, and Special Education in Institutional Settings program.
The name, "Emerging America," reflects our comprehensive and engaging approach to the study of history; like the nation itself, historical inquiry constantly evolves, ever growing, changing, and incorporating diverse perspectives and experiences.