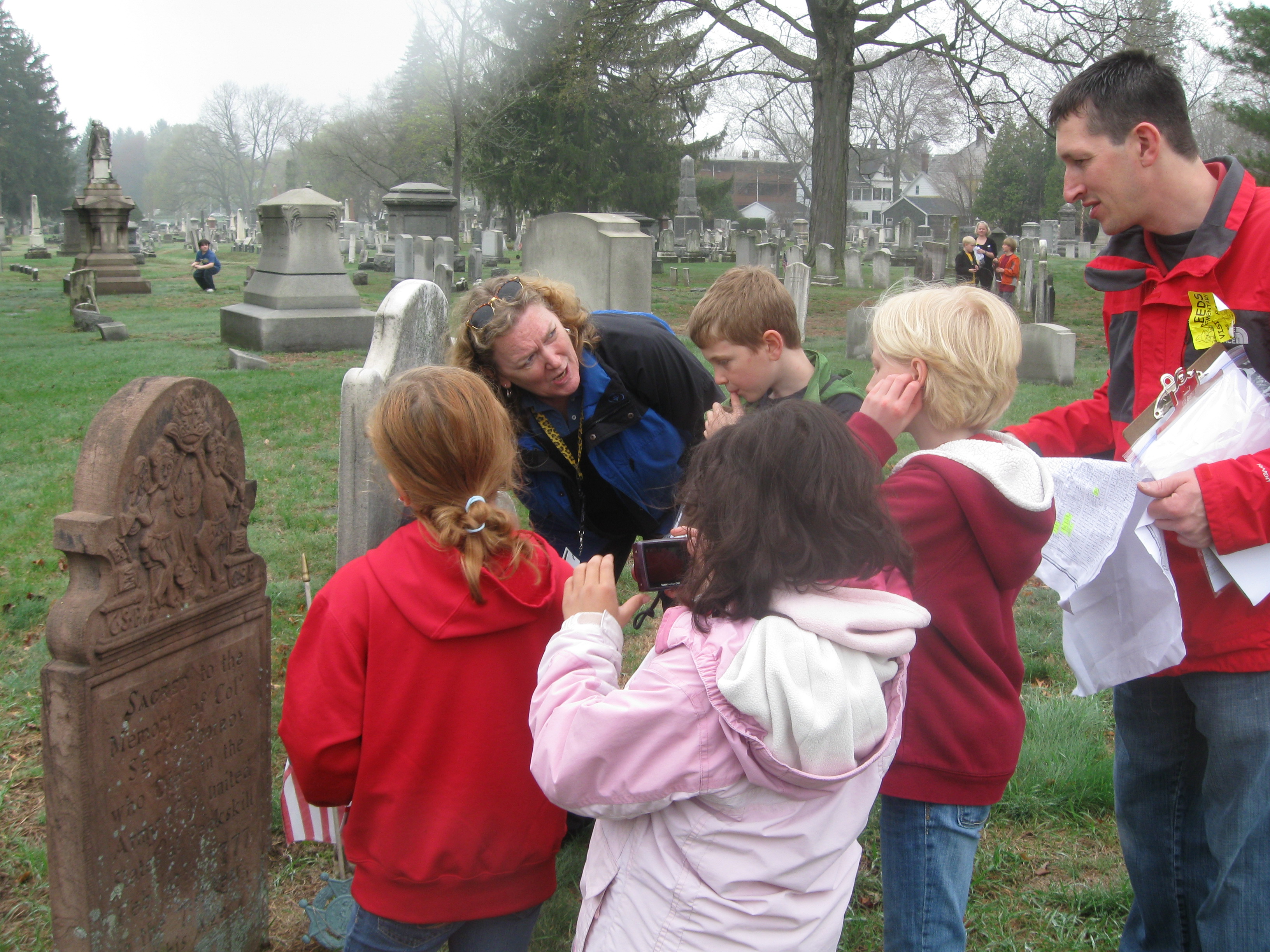 STUDENT WEBSITES
Explore Local History
The websites below were created by teams of teachers and students from Kindergarten through high school. Local history projects featured prominently in Emerging America's Teaching American History grant (2006-2013).  Periodically, we offer the Windows on History graduate course for teachers, covering project design and implementation. Contact us for guidance on civic engagement projects and information on upcoming trainings. We are also happy to review and add your student-created local history website! 
---
Belchertown High School
Caldwell Alternative School
Easthampton High School
Gabriel Abbott Memorial Elementary School
Gateway Regional Junior High School
Granby Public Schools, West Street School
Hadley Public Schools, Hopkins Academy
Hilltown Cooperative Charter Public School
Ludlow Public Schools, Paul R. Baird Middle School, Chapin Street School
North Adams Public Schools, Drury High School
Northampton Public Schools, Florence Learning Center
Northampton Public Schools, Jackson Street Elementary
Northampton Public Schools, Leeds Elementary School
Pioneer Valley Performing Arts Charter Public School
Providence Hospital A.R.T.
Gill-Montague Regional School District, Turners Falls High School
Previous Projects
Amherst Public Schools, Wildwood Elementary: Shays Rebellion
Deerfield Elementary School: A Day in the Life of a Student in Deerfield Past and Present
Easthampton High School: Windows on History: Hawks & Doves and In Between
Hadley Elementary School: Farming in Hadley, 1800-2007
Hatfield Public Schools: Hatfield Elementary: Hatfield in Perspective
Holyoke Public Schools:

Maurice A. Donahue School: Looking Back: The History of Holyoke's Buildings
E.N. White Elementary School: The Immigrants of Holyoke and Their Churches

Monson Public Schools, Granite Valley Middle School: Granite: A Solid Foundation for Monson
Northampton Public Schools, Leeds Elementary School: King Philip's War
Parker Charter School: 1969 Harvard Strike
Pelham Public Schools: The Pelham Town Complex
South Hadley Public Schools, Michael E. Smith Middle School: Our Connecticut River, and South Hadley During Antebellum and the Civil War
Shutesbury Elementary School: Edward Hitchcock and the Pioneer Valley
West Springfield Elementary Schools: The History of Schools in West Springfield