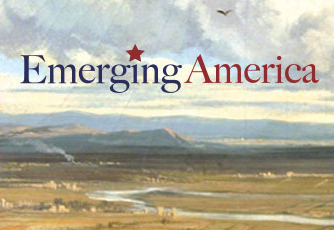 EMERGING AMERICA HISTORY eNEWS Vol.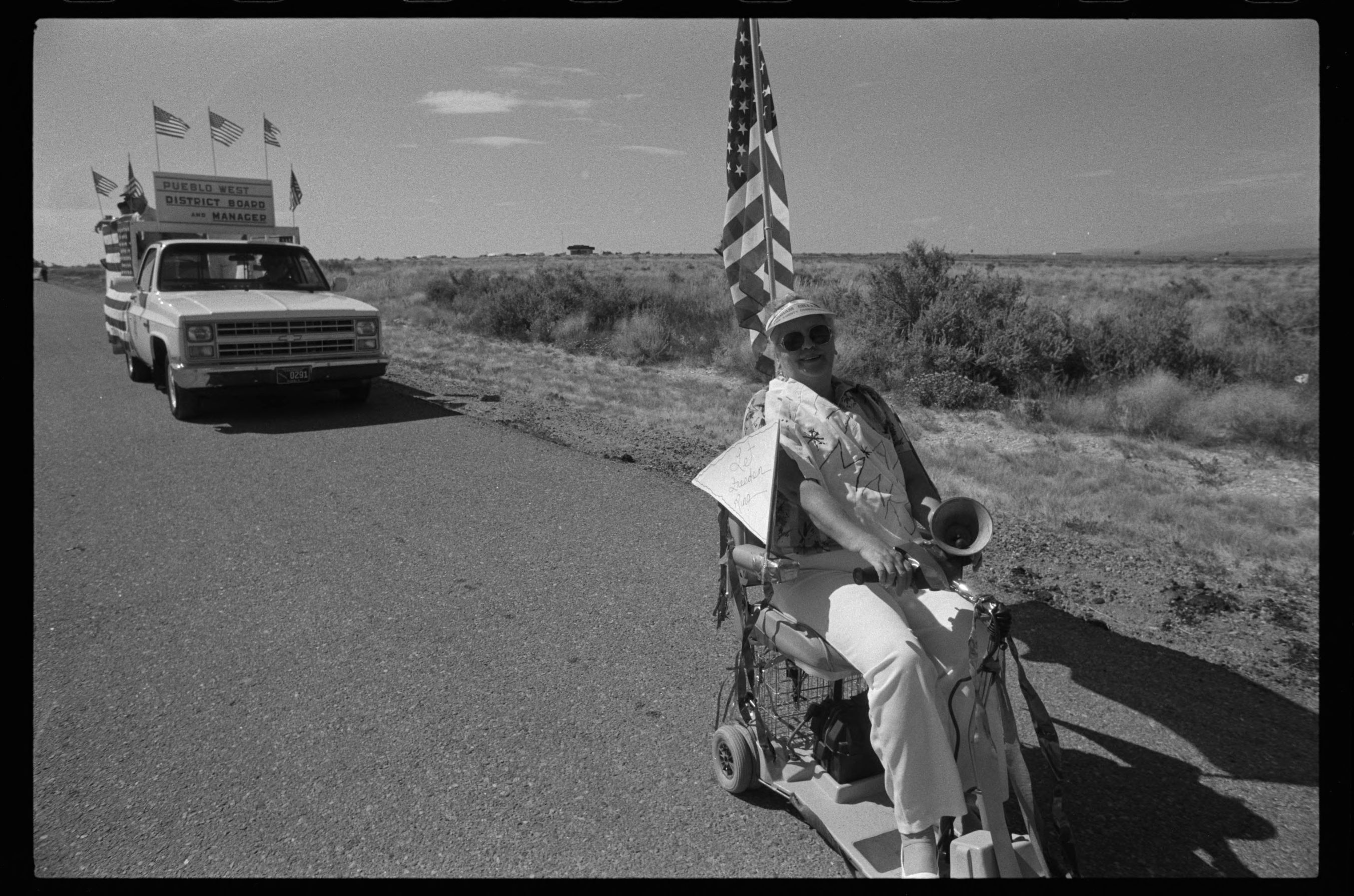 By Rich Cairn, Emerging America
At the end of the 2021-2022 school year, Emerging America widely promoted an online survey of teachers to discover how much U.S. students are taught Disability History. Though the response was small, the results offer intriguing insights. The survey will repeat in 2023 and 2024. 
The 36 respondents represented 12 states; 69% were from Emerging Ame…
Subscribe to