FEATURED ONLINE RESOURCES & READINGS
Teachers create inquiry-based lessons on topics of their choice arising from the workshop. Examples of lessons  (edited for sharing) can be found here in our resource library.
Readings
Articles and resources are in suggested order, mainly chronological and are available as pdfs in the course Google Folder, listed by author. For your convenience website URLs are provided.
Want More?
See the Extended Bibliography.
Featured Online Resources
The Springfield Armory played an outsized role in U.S. military might in the Civil War, wars of expansion, and both World Wars. Armory workers left to found hundreds of industries in the Connecticut River Valley: sewing machines, automobiles, aircraft, cutlery, machine tools, and a host of other products. As a Federal institution, the Armory also pioneered employment of women and blacks in a skilled industrial setting.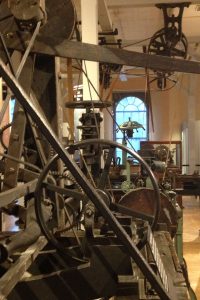 Interactive online exhibits for teachers, students, and the public present the people, technology, economics, and history behind multiple models of industrialization via primary sources, stories, and multimedia. Sites feature interactive maps, interactive displays, and videos.
Forge of Innovation – This extensive site for students demonstrates principles of industrial development, arms, and the cultural impacts of the Amory. The site was developed in 2015 by a partnership of the Springfield Armory National Historic Site, the Center for Educational Software Development UMass Amherst, and Emerging America. (This site shares the same title, but it is not the Emerging America program's site.)
Springfield Armory National Historic Site – National Park Service introduction to this historic landmark and its impacts on history and culture.
Steamboat Barnet – Site for classrooms created by Emerging America and the Lyman and Merry Wood Museum of Springfield History, examines the Industrial, Transportation, and Market Revolutions of the early 19th Century, featuring images, newspaper ads, eyewitness letters, and reports by industrial leaders.
Museum of Our Industrial Heritage is in a 19th century machine shop and features artifacts, machinery, and documents from the cutlery, tap and die, machine tool industries. One of the Armory's most important suppliers and machine tool builders, the museum features hands-on exhibitions of evolving tools and principles of manufacturing, interpreted by machinists.
Old Sturbridge Village boasts working farms, workshops, water mills, and public and commercial buildings. Collections include 50,000 artifacts from 1790-1840 and 35,000 volumes on history and material life in rural New England in the Early Republic.
Lyman & Merrie Wood Museum of Springfield History – Describes the museum's many exhibits concerning Springfield and its wider influence.
Radical Equality – Site for classrooms created by Emerging America and Historic Northampton, presents videos, interactives, and analysis of more than 70 maps, images, newspaper articles, letters, and speeches on this vital, abolitionist, industrial utopian community: Northampton Association of Education and Industry (NAEI), the 14-year organizational base of Sojourner Truth.
Historic Northampton – Introduction to the collections and programs of the museum and education center in historic downtown Northampton.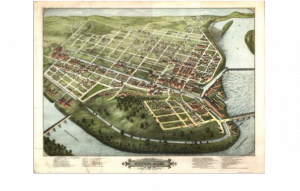 Wistariahurst Museum – Online exhibits include the story of Holyoke silk manufacturer William Skinner, his family, and the family servants. Together with the Holyoke Library, these sites explore the creation of a planned industrial city.
Holyoke Public Library – Holyoke History Room – A dense, small collection of digitized sources on this successful planned city.
"Creating Holyoke" – Additional primary sources on Holyoke.
"Holyoke." History of the Connecticut Valley, Volume II. 1879. Pages 915-938.
"Bird's eye view of Holyoke, Mass. 1877. Outstanding map from the Library of Congress.
The Oxbow, Thomas Cole. 1836. Picturing America features this iconic painting from the Hudson River School.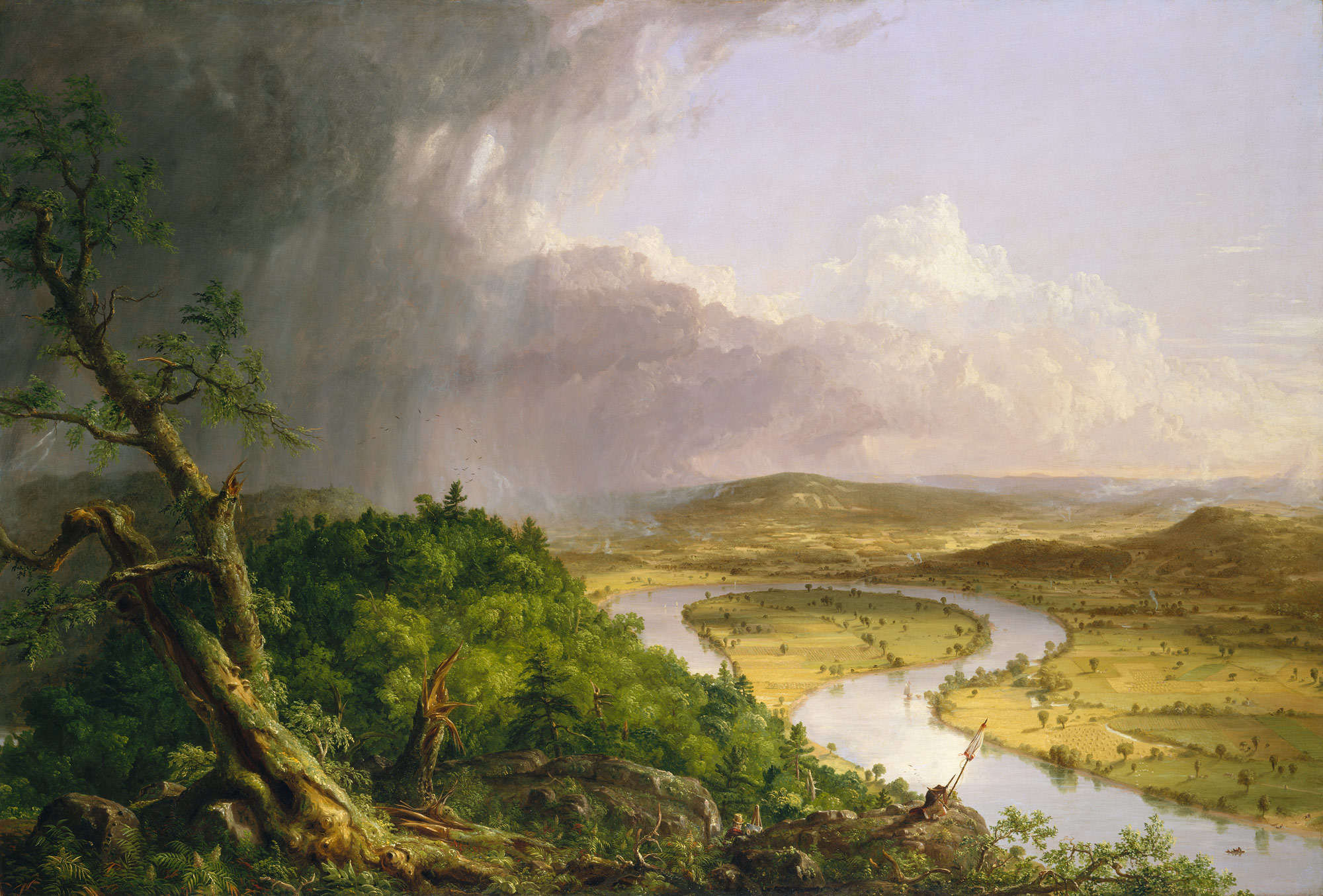 ---
Lesson Plans on the Industrial Revolution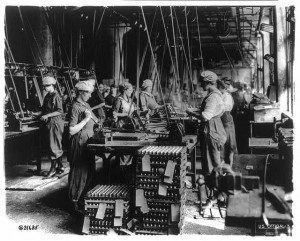 Lesson plans and annotated primary source sets, featuring the collections of the Library of Congress.